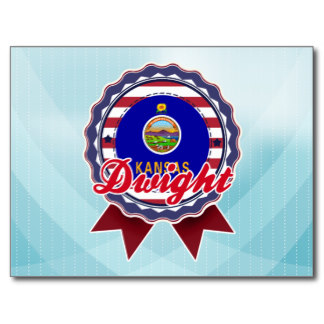 We're glad to have you here!
New Resident's Guide to moving in and hooking up:
Electric
Westar Energy:  800-383-1183
Gas
Kansas Gas Service:  800-794-4780 or
kansasgasservice.com
Propane
S & S Oil and Propane:
620-342-2835
Country Hills Energy Service (Junction City):
800-362-6028
Telephone
*Tri-County Telephone (TCT):  800-362-2576 or 620-767-5153
Internet and cable are also available though TCT
*Century Link:  http://www.centurylinkdeals.com/internet/kansas/
Phone: 877-510-3957  Century Link provides internet and phone
*HughesNet:  http://www.hughesnetinternet.net/gen4/  Provides Internet.
Water, Sewer, Trash
City of Dwight: 785-482-3455
612 Main St., P.O. Box 157
Dwight, KS 66849
Superior Systems picks up trash.  620-767-7768 (Council Grove)
Schools
USD #417 620-767-5192 or usd417.net
Prairie Heights Elementary School (K-6): 785-499-6313
Council Grove Jr./Sr. High School: 620-767-5149
Dogs
Any dog over 6 months of age must be registered annually with the City Clerk. A current completed certificate of immunization against rabies is required for registration. Annual dog fees are $7.00 per neutered male or spayed female dog and $10.00 per un-neutered male or un-spayed female dog.  An annual Dog Clinic is held in April to make registering your pet easy and convenient!  A Jernigan's Veterinarian will also be on hand to give rabies shots.  If other shots are needed, you will have to have prior arrangements with the vet.